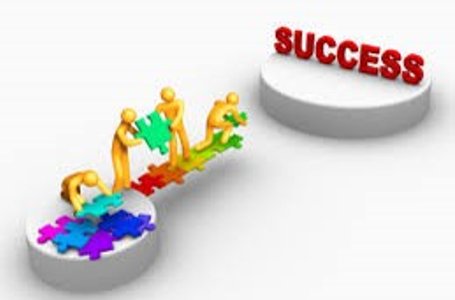 SFG FINAL EXPENSE TRAINING
What is the Final Expense Market?
The Final Expense market is mostly made up of Seniors in need of additional insurance for the purpose of paying for funeral, burial and/or cremation expenses. Costs associated with Final Expense are not only funeral-related but also may be hospital or potential probate costs.
After retirement, many people are left without any permanent insurance and only a modest monthly Social Security payment of $255.00. That financial situation along with the rising costs of funerals creates an opportunity for the sale of permanent life insurance.
Reasons to Specialize in the Final Expense Market:
10,000 people turn age 65 every day, which means the Final Expense market is growing larger every year

Simple sales process with easy close, generous underwriting and fast turnaround time

Final Expense is easy to explain, needed by so many and affordable for most

A great opportunity for an agent wishing to work part-time where he or she can make substantial income with flexible hours

The average full-time producer should realistically make $1k to $3k per week

Excellent cross-selling opportunities: Medicare, LTC, and more
What you need to succeed
1.
2.
3.
4.
5.
6.
Please contact us for answers to your questions or to schedule a time for one-on-one training.
860-552-4774
Final Expense Training Site
The goal of this site is to give you the tools you need to succeed in the Final Expense market. Although this site is still under construction, below are phone scripts and presentations to help better familiarize you with selling Final Expense. Please click on the links below to access to the material.